Original Artworks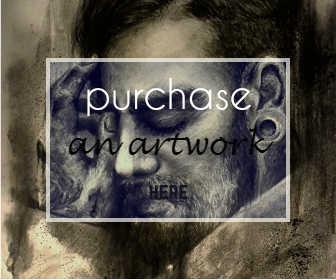 How to purchase an artwork
For now all original artworks made by Xeny Art are sold out, watch this space for the new coming ones.
Once there are new art pieces for sale, you could purchase them by simply clicking the add to card button.
 Pricing will be determined on each piece separately.
For more information read FAQ
Signed art prints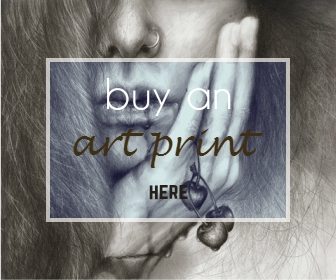 Choose your high quality art print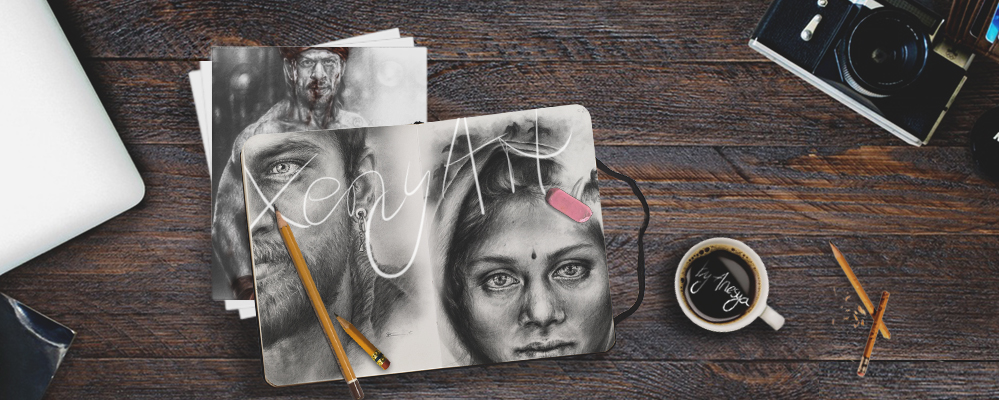 You can choose any image from my collection here on this website, that will be printed, signed and sent to you within 1 week.
 Sizes available are: A5, A4, A3
Each print is a giclée art print created on acid free, 100% cotton smooth fine art paper with archival ink. It has a one-inch border
All prints are personally signed by me
Contact me to determine an order
Please note: no watermark will be present on a purchased art print, only my hand written signature below.
Portrait Commission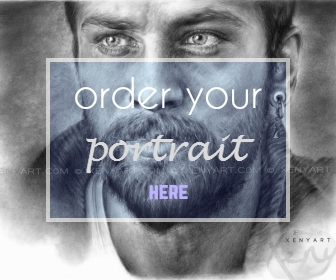 Here's how to commission a new portrait
Check out the price list
Send me your photo via contact page
Pay for the portrait via PayPal or any Credit or Debit Card
You'll get your portrait via secure shipping company in short time
---
In most cases I would suggest you contact me before to discuss your commission, along with your chosen photos.
I can also offer guidance when it comes to choosing the right photos, to get the right results for the perfect outcome of your portrait. 
Contact me via {contact page}
I will need a suitable photo of your subject(s) to create your portrait, as I draw these hand drawn portraits from your photos only. Reference photos must be in good resolution (No blurry images please)
I am more than happy to offer direction when it comes to choosing the right dimensions for a portrait.
I would recommend a simpler head and shoulder portrait for the smaller sizes I offer.
If you want the portrait full body then I would suggest a larger size
The standard sizes I offer are A4, A3, and A2, but I would be happy to do any size you would like.
Dimensions are, A4 (210 x 297 mm), A3, (297 x 420 mm), A2 (420 x 594 mm).
Once we have both agreed to start the portrait, then I will book you in.
You'd have to pay the deposit, it's a 1/4 or 1/2 or the full price if it's more convenient fro you, of the price that we agree on. 
Then just wait for me to contact you again with the complete image of the portrait.
What I do is scan the portrait, and send you an image to your email address to view and approve.
Once you are happy, I will then ask for the full payment, in case you payed the deposit, which I ask you to kindly pay within 7 days of receiving the invoice.
The payment can be made using PayPal or any Credit or Debit Card via form that I will provide in an email.
Once paid then your parcel will be send via insured post. 
If you have any other questions of how to commission a portrait, please don't hesitate to contact me.
If you want to have full information on the payment, shipping or time of delivery, feel free to read FAQ